Welcome to Orange County's
No.#1 Chicano Magazine
LAST UPDATED DECEMBER 2 2013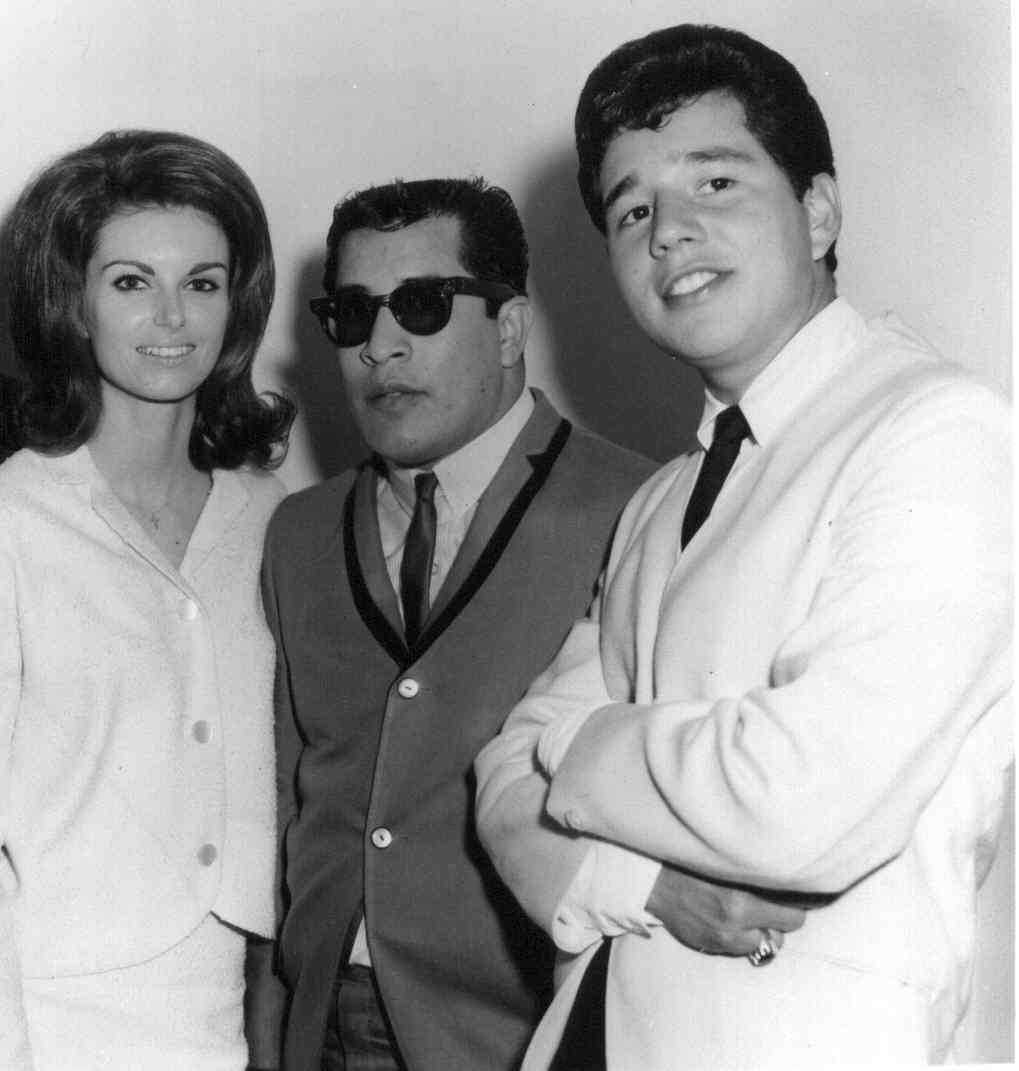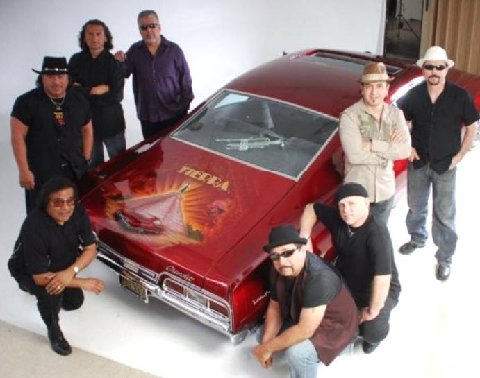 The Biggest Concerts Shows and Events in OC and Los Angeles
ARTIST/DATE/VENUE INFORMATION
SHOWS AND EVENTS



Someday We'll Be Together Diana & Mary at Motown: The Musical
Visit The Mary Wilson Collection



Shows & Events to Hottest Concerts in O.C. & L.A.

CHRIS MONTEZ PERFORMS JAN 18 2014
CERRITOS CENTER IN CERRITOS 800.300.4345

Tierra * Chicano Legends Concert * Wanda Jackson * Lil Willie G.
Garland "Jealous Kinda Fella" Green * Rosie & Ron




This concert is in New York so don't get all crazy !!
Val has a new CD out check out Motown Gossip
Visit Miss Valerie Simpson



BARRY WHITE GETS A STAR ON HOLLYWOOD BOULEVARD


Click on Motown Gossip for Exclusive Photos !!
Motown Gossip


BARRY WHITE GETS A STAR ON THE HOLLYWOOD WALK OF FAME
Chicano Magazine IS there with Motown legend BERRY GORDY and LOVE UNLIMITED


All your favorite Stars in Concert at Shows & Events
SHOWS AND EVENTS


Motown Girls Blinky and Martha Reeves with Me, Spookey !!



MOTOWN GOSSIP


MUSIC NEWS, BREAKING STORIES

Motown Gossip

Rudy Calvo surrounded by the Divas !!
RONNIE SPECTOR BEYOND THE BEE HIVE REVIEW
Supreme sings at Maxine Powell's Funeral
20 Feet From Stardom hosted by Diva Mable John

Chicano Magazine Exclusive The Stax Legends
WILLIAM BELL, EDDIE FLOYD, BOOKER T.


---
PHOTO OF THE MONTH


Big Sandy, Gene Aguilera, Freddy Fender
Rosie "Angel Baby" of Rosie and the Originals
Photo: The Gene Aguilera Collection (c) 2013

CHICANO LEGENDS ... MUSIC NEWS, BREAKING STORIES
Chris Montez "Let's Dance" performs January 18 at Cerritos Center. Read More !!
ROSIE DURAN BACK IN THE SPOTLIGHT
Los Lobos perform at the Whiskey this week
ORIGINAL MIDNITERS LEAD SINGER STARS CHICANO LEGENDS
Greg Esparza leaves Midniters band as lead singer
CHICANO LEGENDS


---

NITE CLUBS, BARS, STOMPS & HANG-OUTS !!
Orange County, L.A., Hollywood, East Los, Riverside, San Diego
Nite Clubs, Bars & Stomps/Artist Directory

Original Mikes * Montebello Inn * Crazy Horse * Lakewood Hop
Raddisson * Club 201 * Santa Fe Springs Concert Series
The Guest House aka Saddleback Inn/Ramada * Nick's Taste of Texas

ARTISTS, GROUPS & MUSICIANS DIRECTORY
TRUE RHYTHM SOUL * TABU * REDWINE * DW3 * SANGRIA * WISEGUYS * SOTO
SMOOTH TOUCH * BAD COMPANY * BARELA * THEE RHYTHM KINGS
Artist Directory/Groups & Bands


---

LOWRIDER CAR SHOWS
Lowrider Car Show Calender & Events!!
Lowrider Car Shows


---
MOTOWN SUPERSTARS PHOTO GALLERY
Motown Superstars


---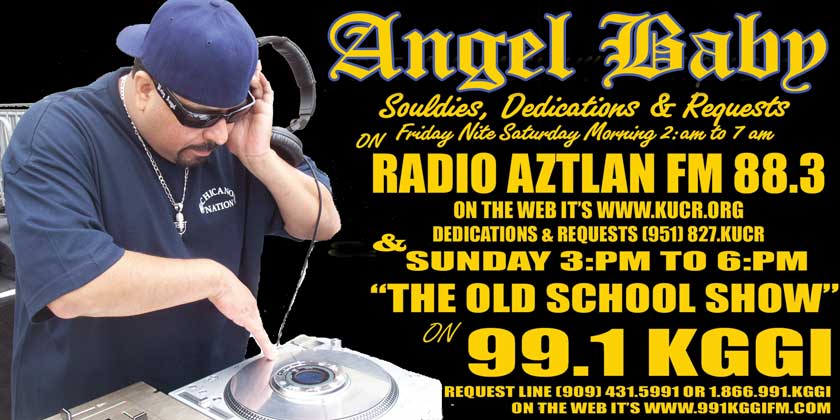 CHICANO RAP, HIP HOP
Lil Rob * Nite Owl
CHICANO RAP


---

BOULEVARD RECORDS PRESENTS CDTB

BOULEVARD RECORDS is proud to announce the release of Manuel Esparza's
Cruising Down The Boulevard. "I wrote 4 of the songs on CDTB. I'm sure you will enjoy
it as much as I did recording them! Check it out and listen to some of my tracks.
Berry Gordy if you're out there! Sign me to Motown."
CDTB - NEW CD RELEASE

Cruising Down The Boulevard - The Songbook
Cruising Down The Boulevard Songbook


Visit the Chicano Magazine Photo Gallery
Chicano's Photo Gallery


---

Orange County's #1 Chicano Magazine
CM website is #1 on all search engines Google, Yahoo, & AOL

Chicano Magazine 714.538.4080
P.O. Box 2907, Orange, CA 92859 USA
Email: chicanomagazine@aol.com


TOP OF CM